August 8, 2017
One of our latest projects, a Mad Men-inspired office for a boutique investment firm is complete. Some photos of the custom Bolon carpeting: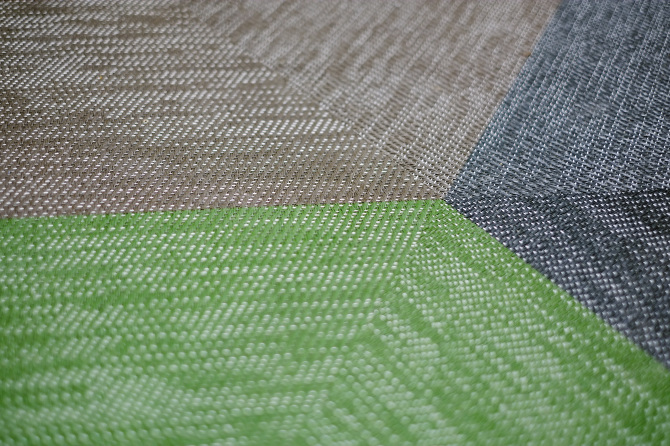 ---

deft (dĕft)
1. (adj.) nimble; skillful; clever; showing art or skill in performing or doing
2. (n.) a Hong Kong-based interdisciplinary design studio.

Work with Us
info@deft.hk︎
+852 2385 2228
Hong Kong
1
st
Floor, Arran Tower, 7 Arran Street
Kowloon, Hong Kong
Manila
Room 30-103
WeWork RCBC Plaza
Makati, Manila, Philippines
---


© 2023 Design Eight Five Two Limited