15011
Dhungkharka Community Centre
Project Type
Village Community Centre

Client
Dhungkharka Village Council

Status
Built, 2016

Location
Dhungkharka, Kavre, Nepal

Design Team
Norman Ung
Peter Lampard
Abdul Yeung
Hazel Yuen Fun
Tony Lai
After the devastating earthquake of 2015 in Nepal, DEFT reached out to a close friend whose ancestral village of Dhungkharka was heavily affected and effectively crippled.

DEFT immediately launched several crowdfunding campaigns and after raising over USD$15,000, began the design and construction of a rammed-earth community centre to support the local village population. The site was a 30m by 6m plot of land on the side of a sloping hill.
For more information about DEFT Community and our work there, please visit our website︎ and our Facebook page︎.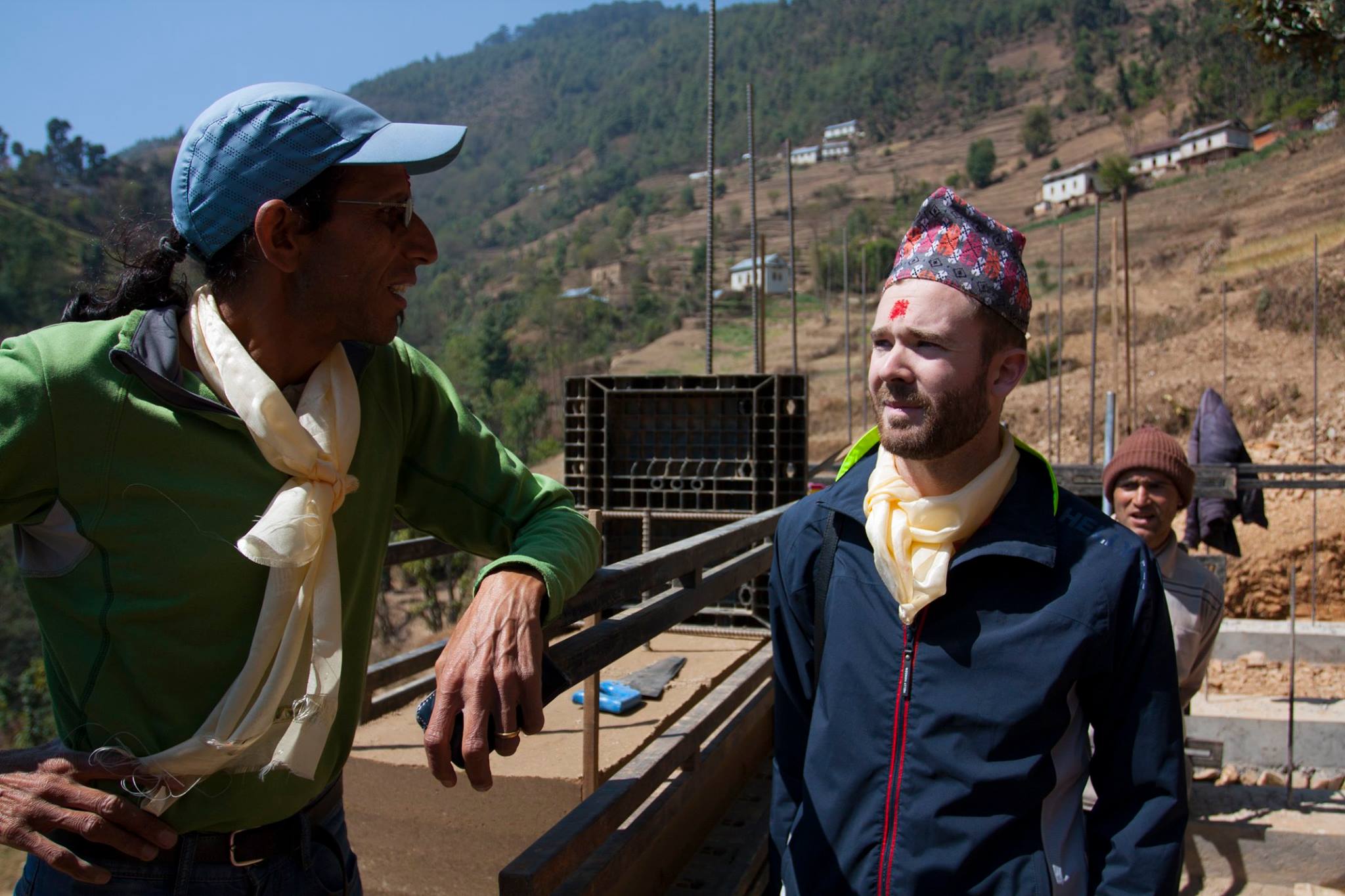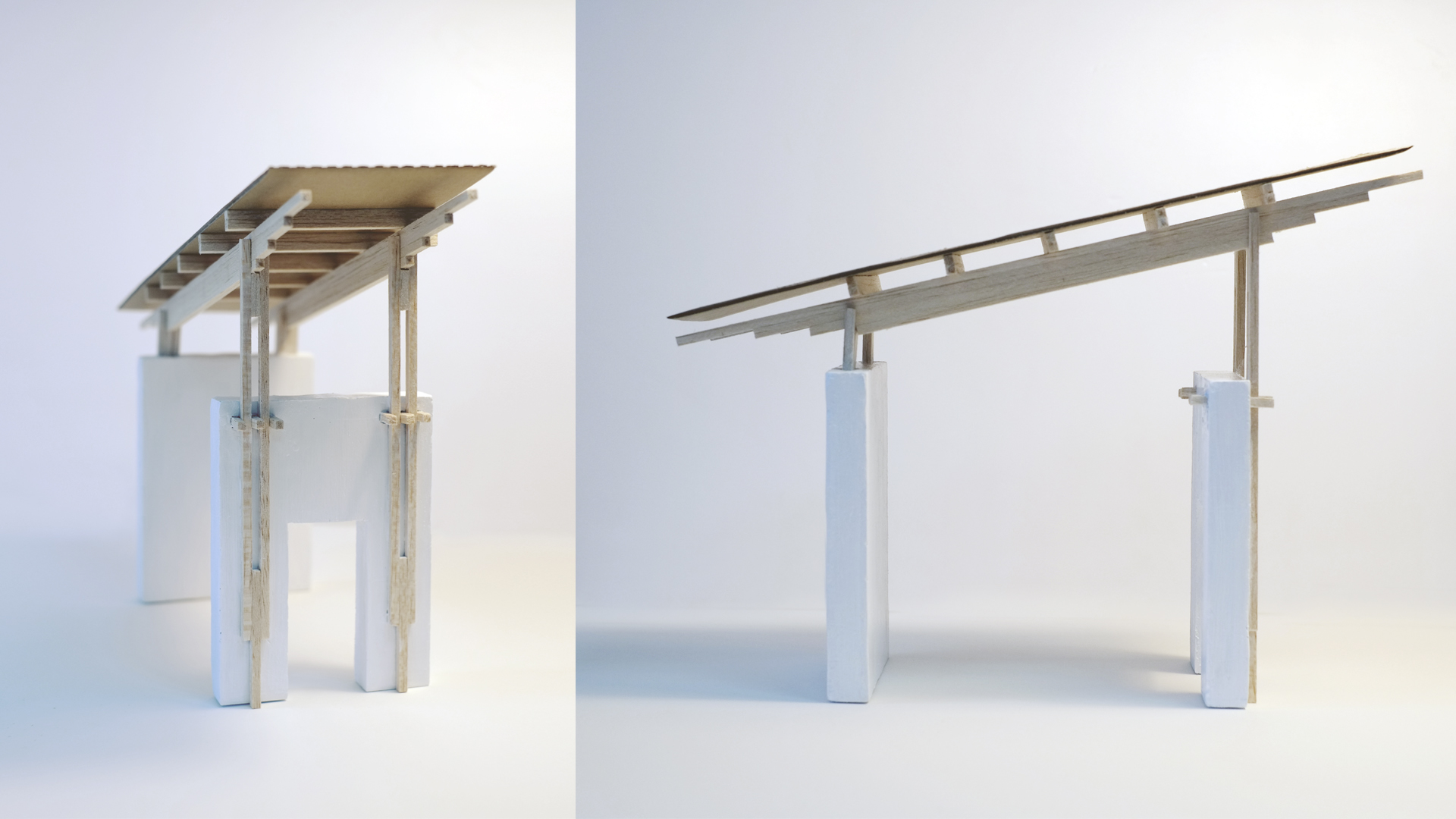 ---

deft (dĕft)
1. (adj.) nimble; skillful; clever; showing art or skill in performing or doing
2. (n.) a Hong Kong-based interdisciplinary design studio.

Work with Us
info@deft.hk︎
+852 2385 2228
Hong Kong
1
st
Floor, Arran Tower, 7 Arran Street
Kowloon, Hong Kong
Manila
Room 30-103
WeWork RCBC Plaza
Makati, Manila, Philippines
---


© 2023 Design Eight Five Two Limited